Learn to Love Yourself - Talk to our Counsellors
Are you hypercritical of yourself?

Are you afraid to stand up for yourself?

Is your mind occupied with past regrets and future worries?

Do you feel like you are drowning in a flood of negative thoughts?

Do you feel that something is holding you back?
YOU CAN FIND PEACE!
Learn to let go of overthinking and focus on the possibilities
Improve your self-compassion and assertiveness.
R

eceive attention, respect and honest assistance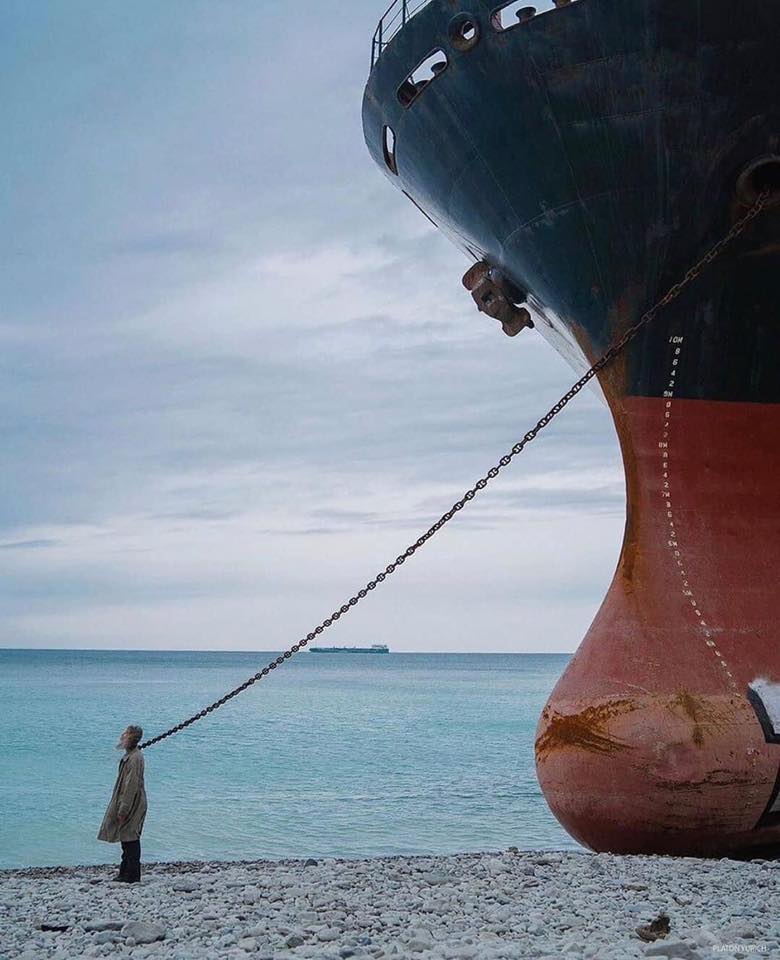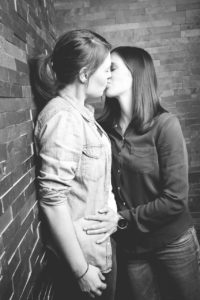 Our professional team can help you with, but not limited to, the following issues:
Adjustment and Transition 
Anger Management
Anxiety / Stress
Obsessive Compulsive Disorder
Behavioural / Mood Changes (Depression)
Self-Esteem / Body Image
Grief and Loss
Phobias
Gender Identity
Relationship Conflicts
Sexual Dysfunction
Sexual Orientation
Spirituality
Suicidality
Boundaries
Trauma
Abuse / Incest
Cultural Issues
 Addiction
ADHD
Abuse
counselling approaches and therapy models
Types of Therapy
Solution-Focused
ABA Therapy
Psychoanalysis and psychodynamic therapies 
Narrative Therapy
Behaviour therapy 
Cognitive therapy 
Family Systems Therapy
Sex Therapy
Client-centered Humanistic therapy
Short-Term
Long-Term
Integrative or holistic therapy
Play Therapy
Languages Spoken

English, Urdu, Hindi, Pashto, and Arabic